Global Conversation on Sustainability (GCS)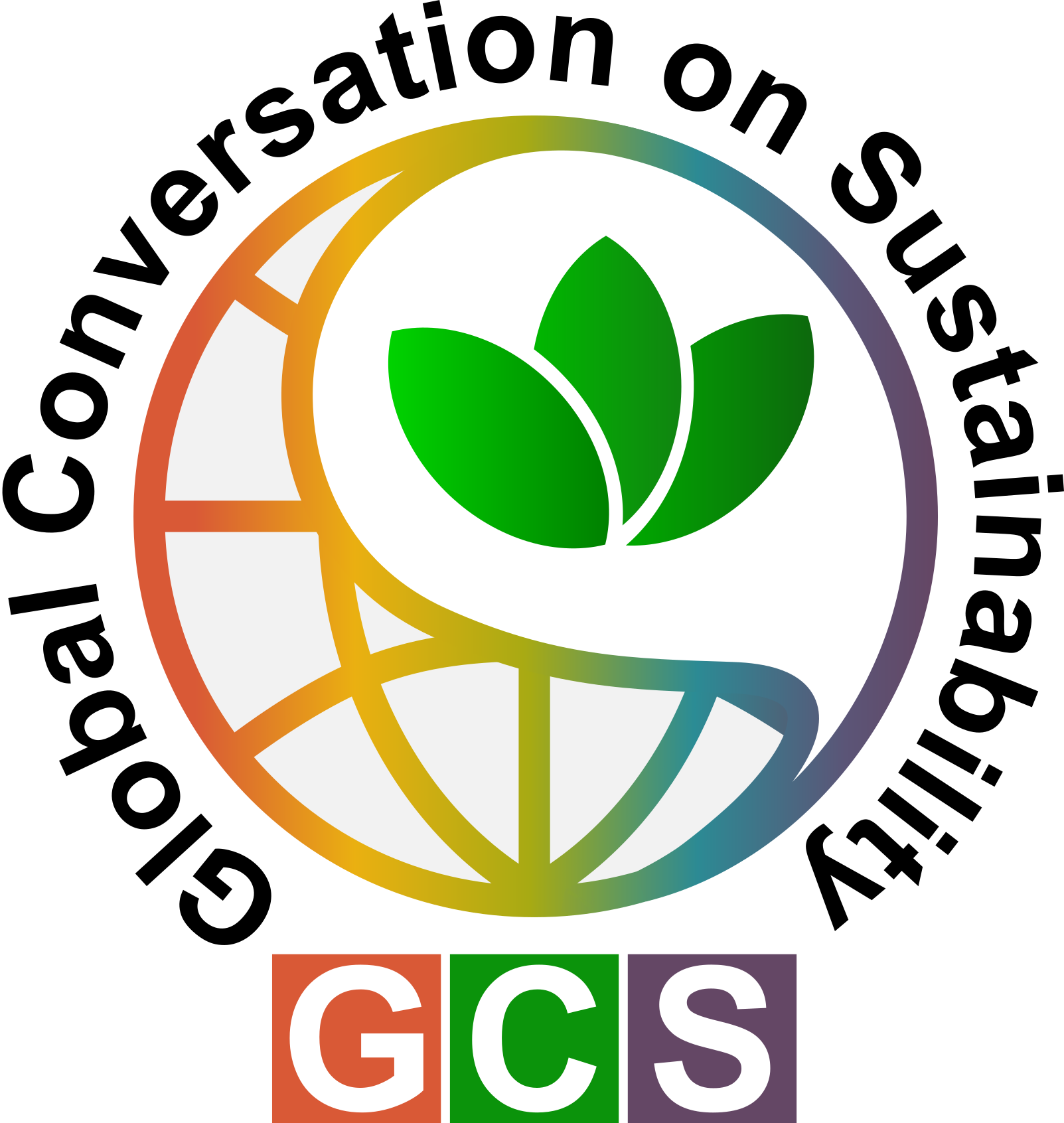 Join a worldwide discussion of our environmental issues and how to achieve a more sustainable future on September 25th! The Global Conversation on Sustainability (GCS) is a project organized by the International Union of Pure and Applied Chemistry (IUPAC) and the International Younger Chemists Network to connect scientists around the world, engage young researchers, and inspire our whole society to take action and address the United Nations Sustainable Development Goals!
Invite your institution and organize your event! More information about the project, important resources for initiating the discussion, and guidelines of how to organize your own Conversation on Sustainability can be found here!
#Sustain4All